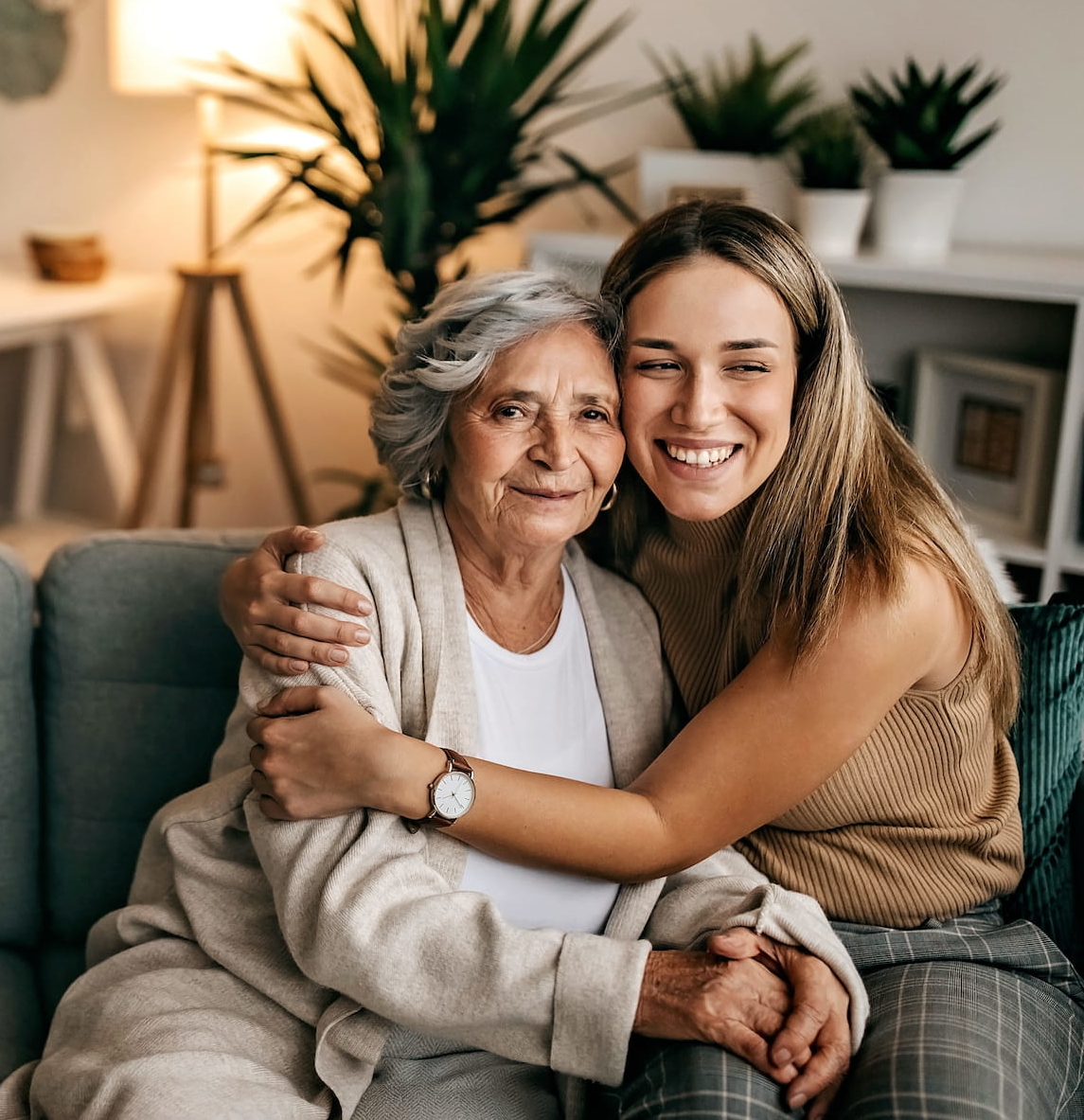 Homecare Transformed
Experience the Vivia difference.
A consistent and reliable team
Frequent visits as often as you want during a day
No minimum hours
Courteous, sociable and well-trained assistants
Tailored to your independence goals
Learn More About How Vivia Works
Chat With a Vivia Navigator
Frequent visits are less intrusive.
Vivia Assistants can visit you as frequently as you want – even several times a day. Whether your need is a daily in-person medication reminder for someone with memory challenges, a quick well-being check in for a loved one at home alone or just help making breakfast every morning, a Vivia Team can help. There is no request that is too small.
I am amazed at everything that your team has done for my mother! You were always in communication with me and helped me to select the right services at an affordable plan.Paul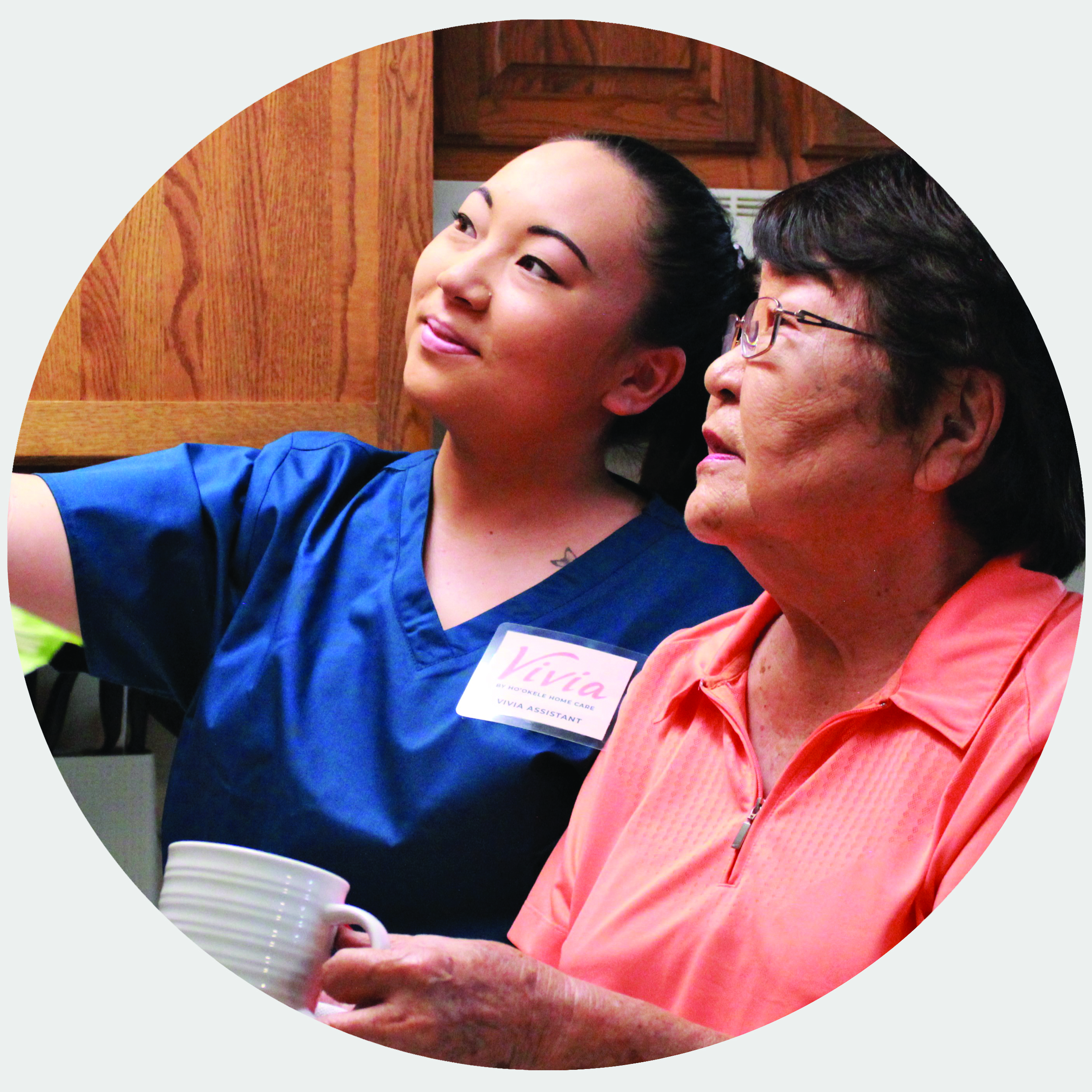 Reliability you can count on.
Vivia Assistants are recruited for their excellent customer service skills, provided with a company car and are assigned clients in close proximity to each other. This enables the Vivia Team to provide a reliable, high standard of service you can count on at every visit. Seniors and family members also create their own unique package of services at a reliable price for their budget.
Our Vivia Assistant came by 5 days a week to make sure my father got his medicine along with any other services that he needed and our Vivia Team Leader showed tireless dedication to his care.John
Consistency leads to positive outcomes.
You will be served by your own consistent Vivia Team. Because our Vivia Assistants visit the same clients regularly, they become very familiar with each of them, understanding their individual needs and earning their trust. Personal preferences and home layout are well known making the delivery of services more effective and efficient. Familiarity with the same Vivia Assistant also eases anxiety and promotes social engagement by seniors who come to look forward to their visits.
My mother was refusing showers and cleaning services at first, but within a week I noticed a major change in her behavior in anticipation of your caregiver coming to help her. Connie
Frequently Asked Questions
Vivia is transforming the way home care is delivered by pairing seniors with dedicated Vivia Teams resulting in consistent, reliable and frequent visits that are achieving seniors' goals less intrusively and in less time than traditional care. Read more about how we do this in our FAQs.
Learn More